FFE driver and owner Ross Cado will once again return to the driver's seat this Sunday, as he will be debuting in the American SimRacing League Fall 2020 Truck Series, a fixed setup series.
In a season scheduled to run from July 19th to Nov 1st, the lead-off event will have Cado attempting to pilot his #12 Fast Forward Esports Ford F-150 to a front row starting position for the Daytona season-opener the following week. After the qualifying session, Cado will compete in his respective 20-lap duel race to determine the final starting order of the 80-lap race to be held on the 26th of July.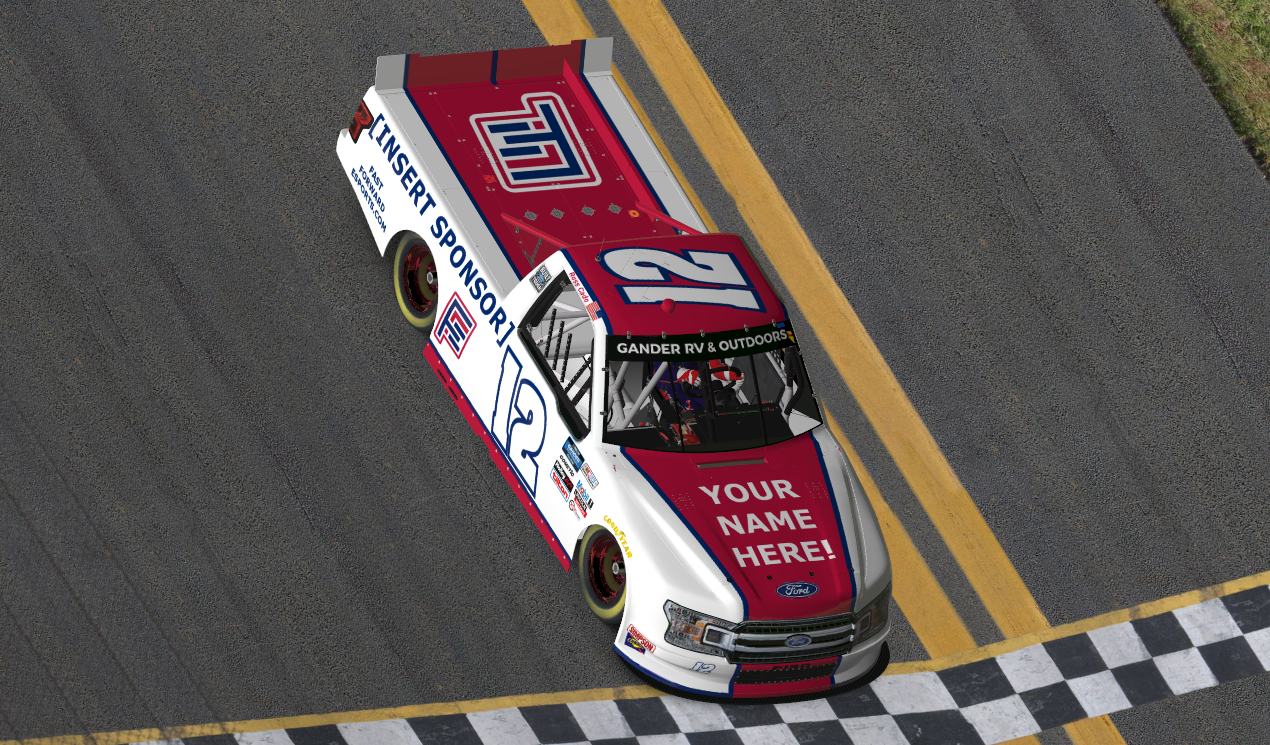 This season is shaping up to be a thriller, as hoards of iRacing talent have notched their names onto the roster and have decided to compete for the title of ASL Truck Series Champion. The races are to be broadcast on ESBN.

American SimRacing League partners with Infinite Hero, which "exists to connect our military, veterans and military family members with innovative and effective treatment programs for service related injuries."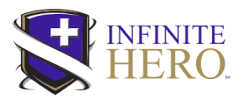 Tampa SUV Rentals is touted as "Tampa Bay's premier destination for Jeep and SUV rentals in the Tampa Bay, Florida area and offers free delivery service to guests arriving at Tampa International Airport." TampaSUVrentals.com is the presenting sponsor of the ASL Grand Slam, where drivers have the opportunity to win cash prizes by winning crown jewel events each season. The four "crown jewel" races for this season are scheduled to be Daytona, Darlington, Talladega, and Charlotte–with three of four victories earning $25 and four of four earning $100.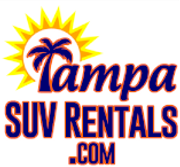 Moreover, American SimRacing League has partnered with Clocks by Christopher to award the series champion with a clock trophy!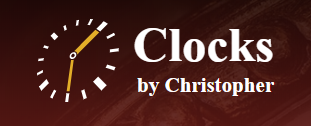 (Source: https://members.iracing.com/jforum/posts/list/0/3744950.page#12139159)
Ross Cado is prepared for the grind that winning this series' championship will mandate. Cado hopes to take part in hard yet respectful racing with some talented drivers, with the result being the #12 truck on top of the pylon. Regular articles will be posted with race recaps and broadcast links. Moreover, routine updates will be posted on FFE's Facebook and Twitter pages.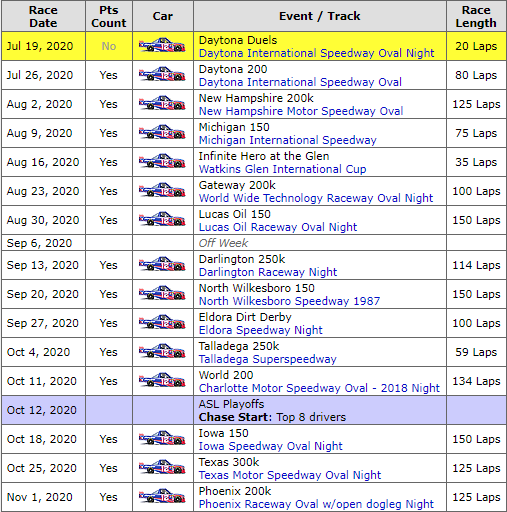 Ready to take the green flag…and the checkered!