From Ross Cado, FFE Owner and Driver
Being out of contention for the championship certainly has its drawbacks, but I was still excited to take to the grid at Iowa last Sunday in American SimRacing League. There really is not much to say other than the usual canard of yours truly not being able to take care of a right-front tire. It was a fun race with long green flag runs–just how I like it.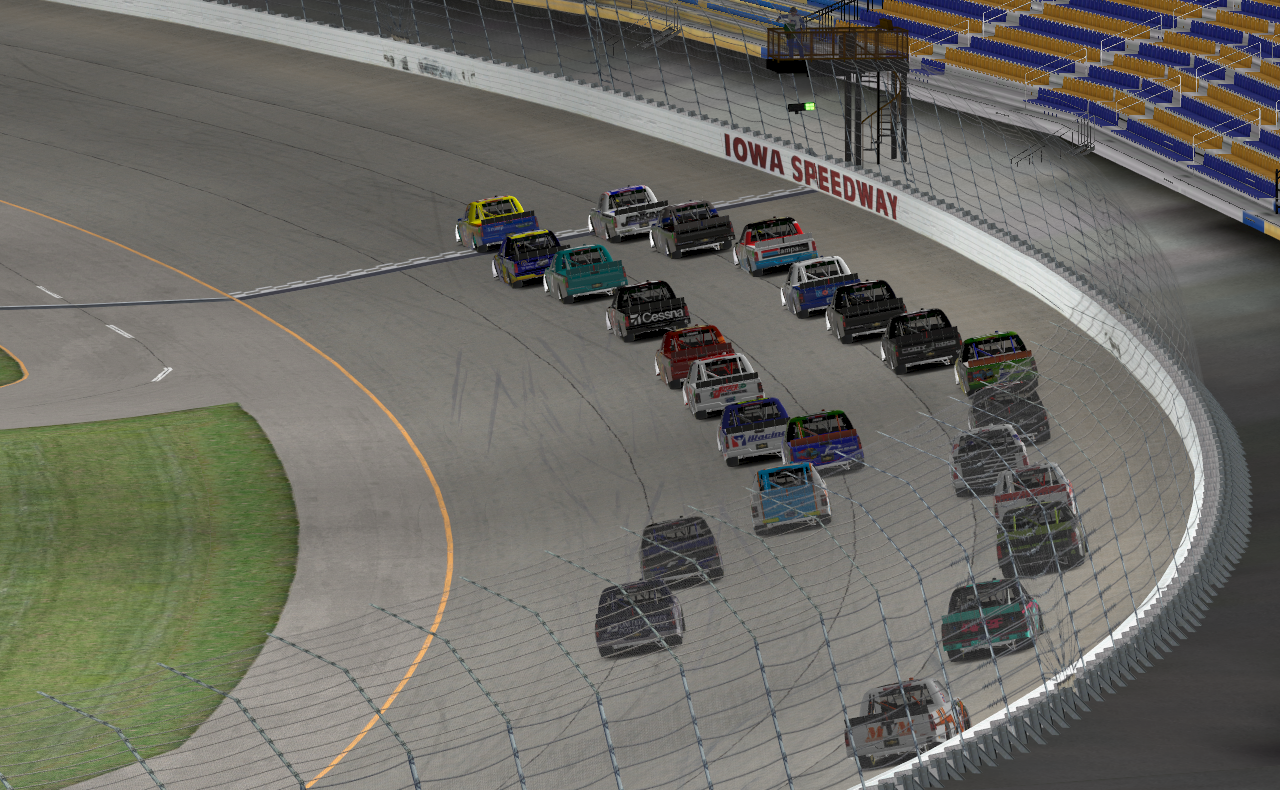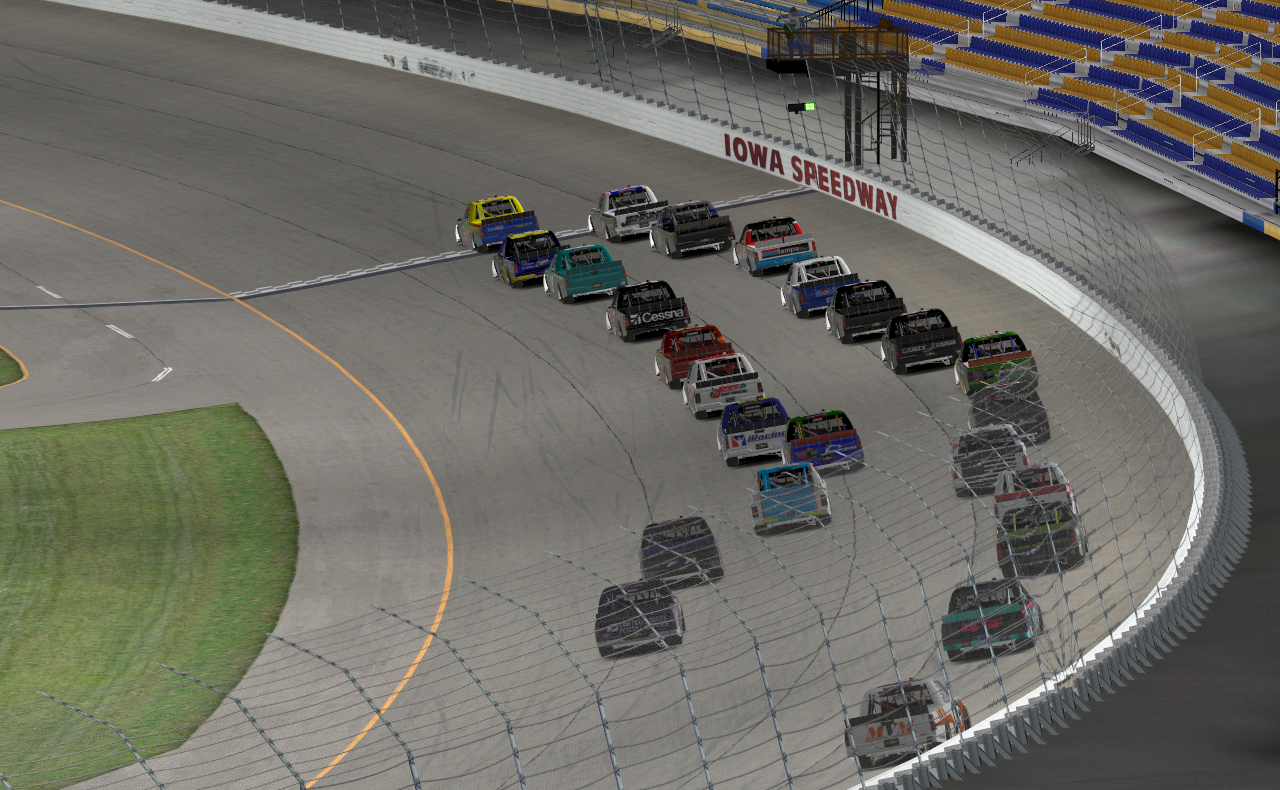 In the end, I wound up 10th. I didn't even use all of my sets of tires, because I was expecting there to be late race cautions, in which case I would pit for fresh rubber and blow everyone's doors off to take the checkered flag. (Or that's at least how these things happen in my dreams.)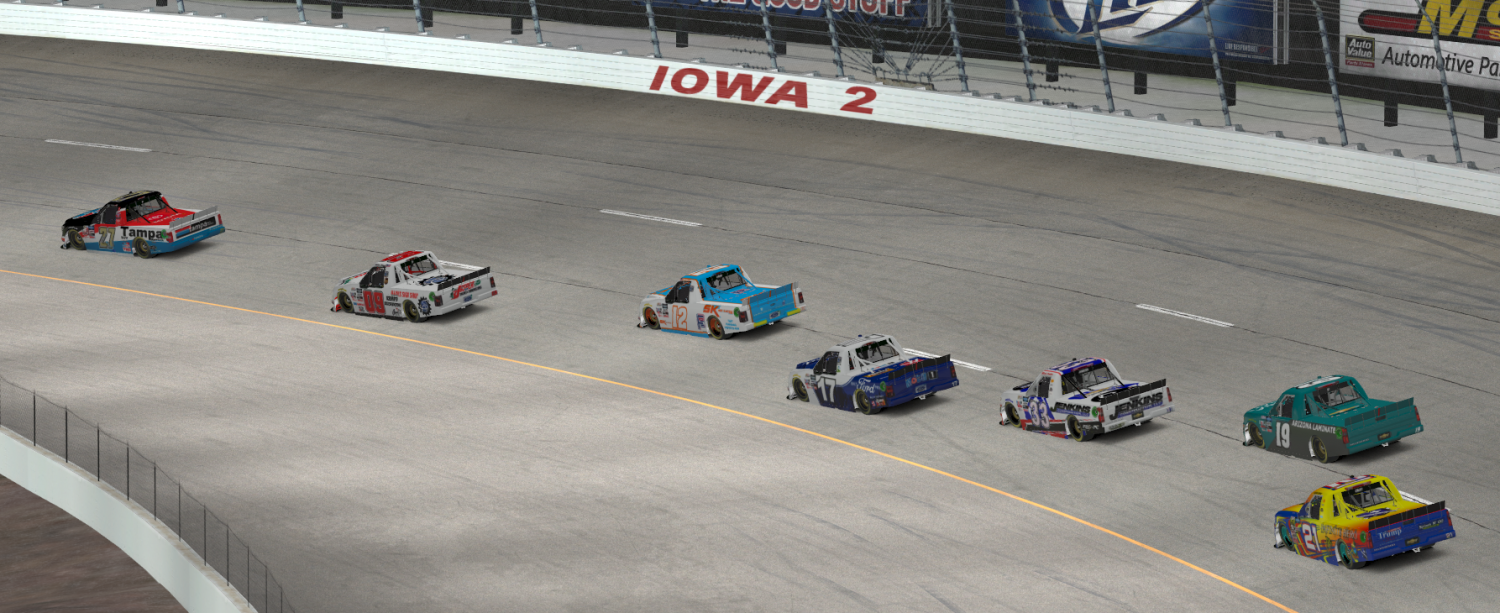 I was nevertheless glad with my performance. Even if I don't perform well enough to snag a top-5, these types of races laden with long runs and pit strategy are just a blast.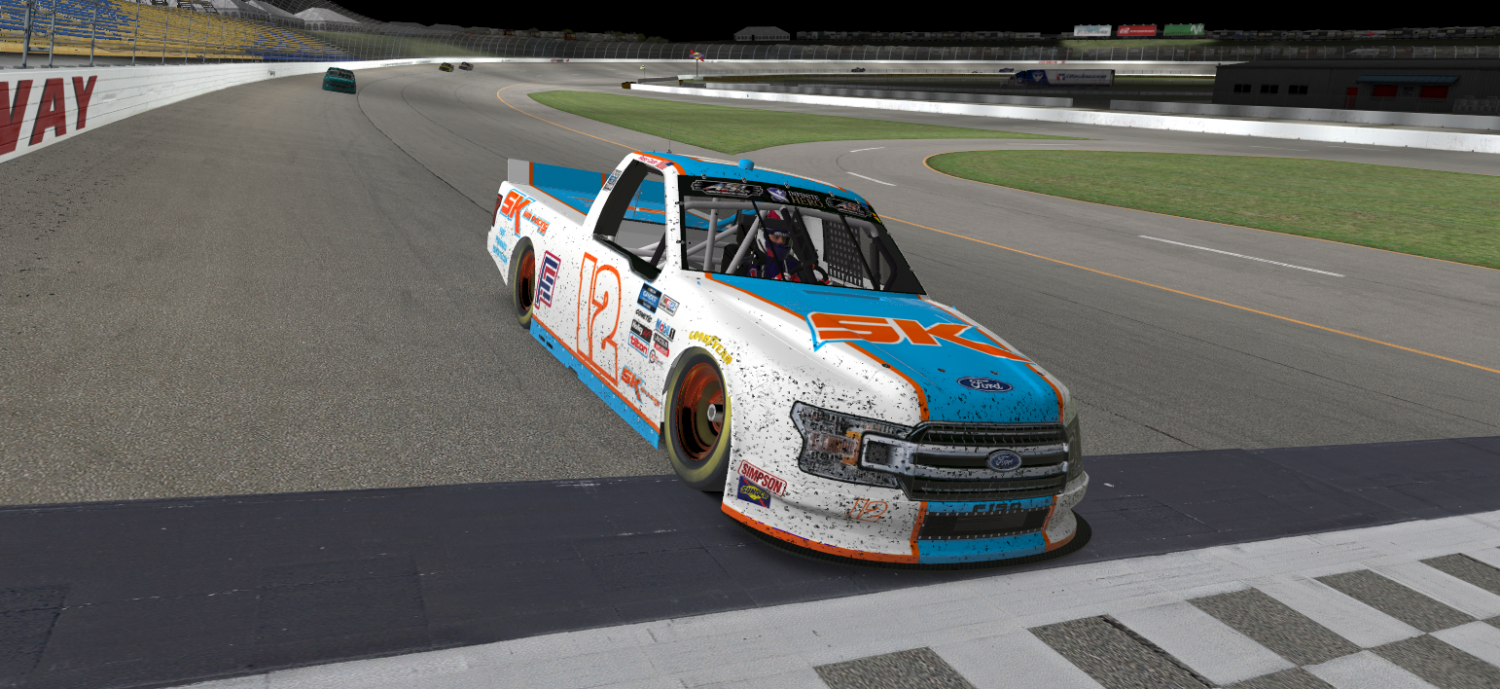 Next is Texas, one of my better tracks. I scored the win there in Real Sim Racing. We'll see if I can bring the #12 SK Sim Racing Ford home in at the top of the pylon.