The Bolt Action Truck Series met its Summer 2019 season finale on Tuesday evening. The star of the evening was Jeff Hollingsworth, who, going into the evening as points standings leader, snagged the pole position with a qualifying time of 32.573, led 100 of the 105 laps (including the halfway lap), and went home with the win and the inaugural Bolt Action Truck Series Championship.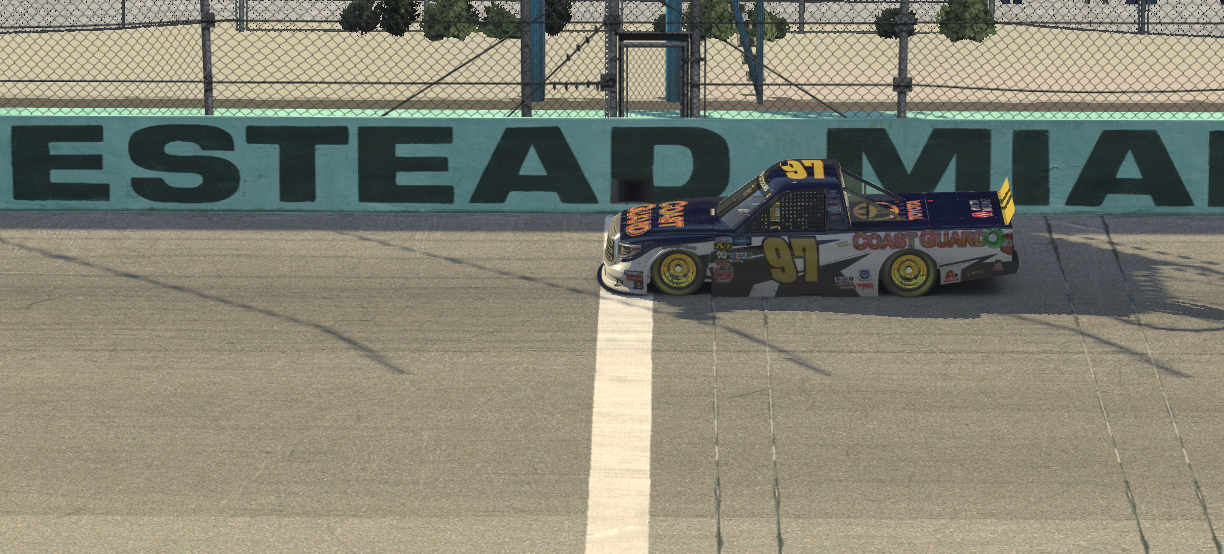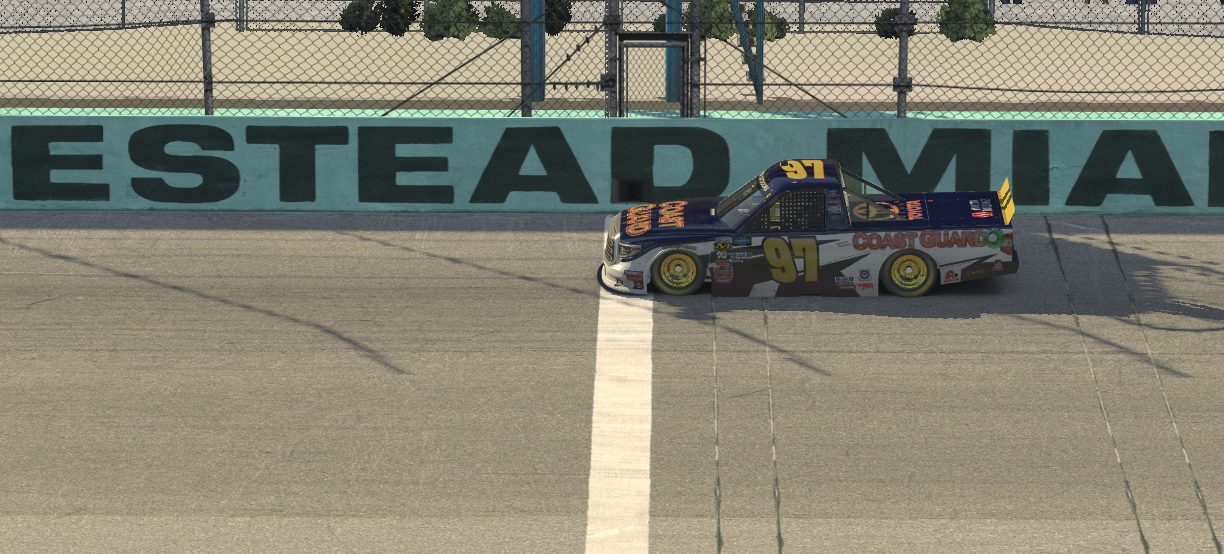 Jeff Hollingsworth will be awarded his very own personalized t-shirt with his truck number printed on the back. It will look as pristine as his truck looked following the conclusion of the season finale.
In addition to his Homestead win to punctuate his championship win, Hollingsworth's other of two wins this season came at ISM Raceway in Phoenix, where he led 42 of the 129 laps. His dedication and resolve throughout this inaugural season is something to be commended.
Join us in congratulating Jeff Hollingsworth for an impressive drive!