Despite the numerous tough breaks I was dealt in competing in the inaugural American SimRacing Elite Series, I had a robust performance and showed myself to be a dedicated competitor. Whether it was the refusal to give up at Talladega by puttering around on the apron until the checkered flag, after getting crashed on lap 2, or the many Hail Mary calls on fuel mileage and tire strategy, I proved that I will do what it takes to get that extra edge.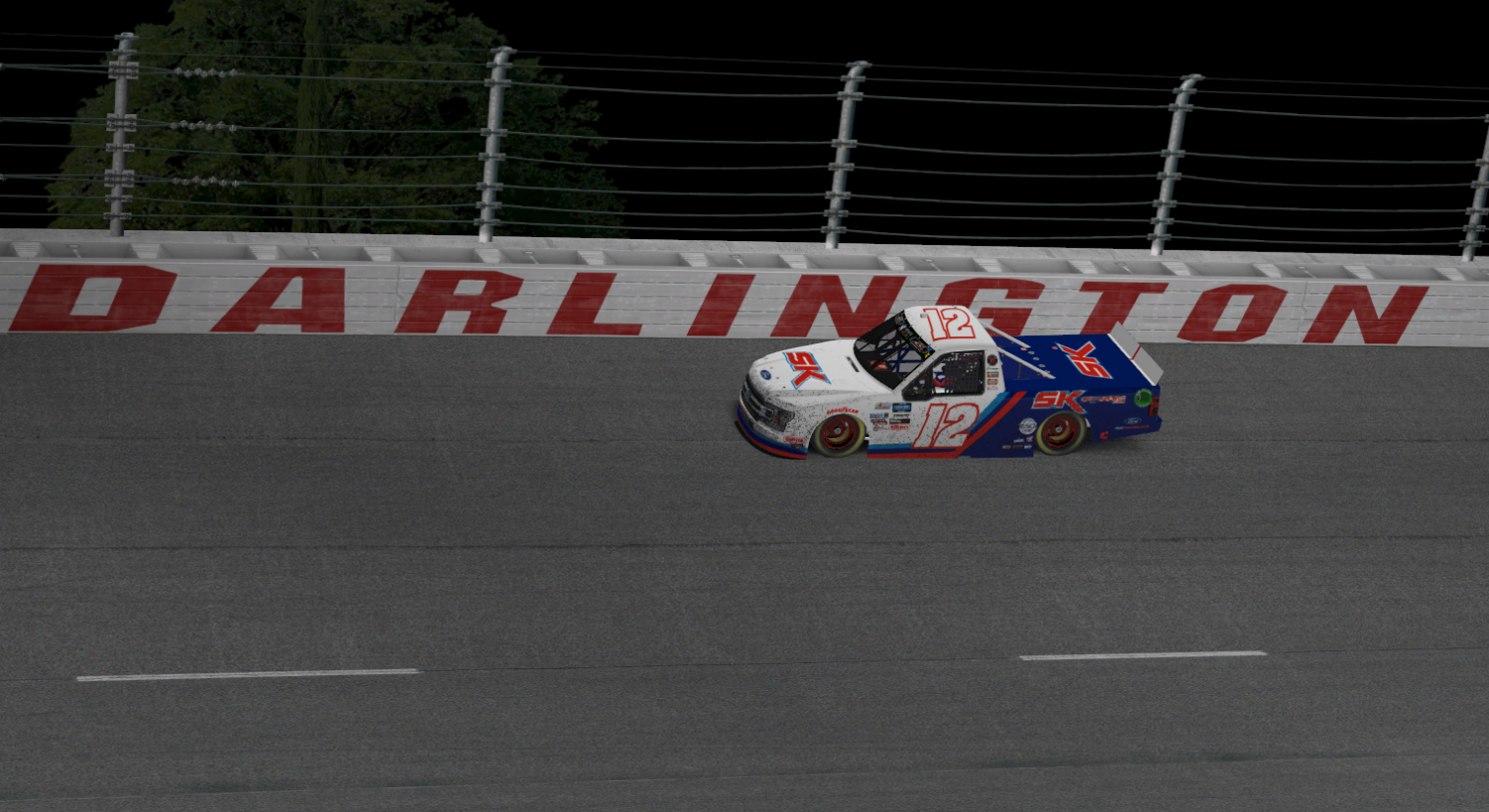 None of the aforementioned is to suggest that I lacked outright talent–for I had strong showings at Darlington and at Michigan. No short track ace, I even scored at 6th at North Wilkesboro. But perhaps the highlight of the season was winning the first ASL race in which I ever competed–the Daytona qualifying race. That was just the statement that I intended to make, and I was grateful to have survived that melee and grab the checkered flag.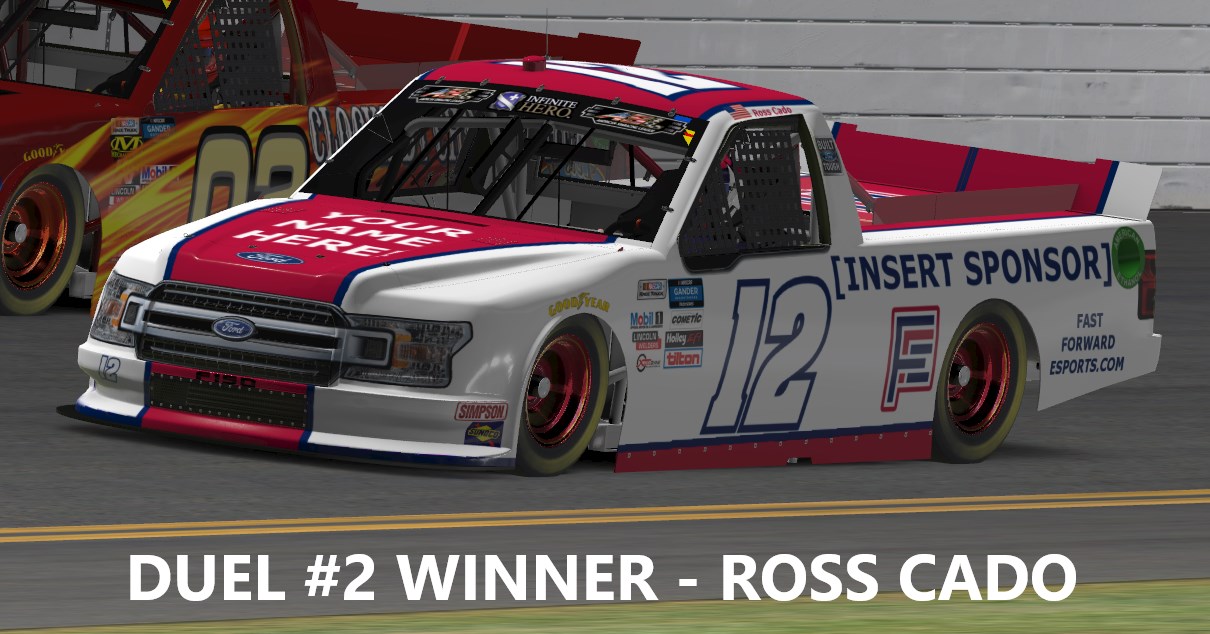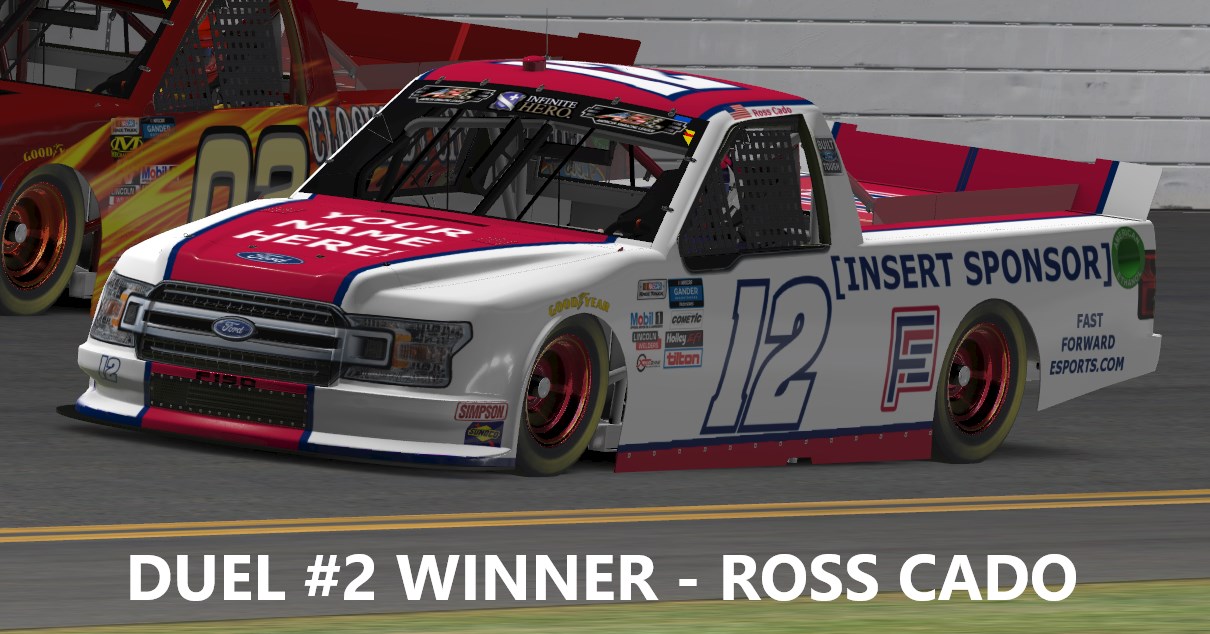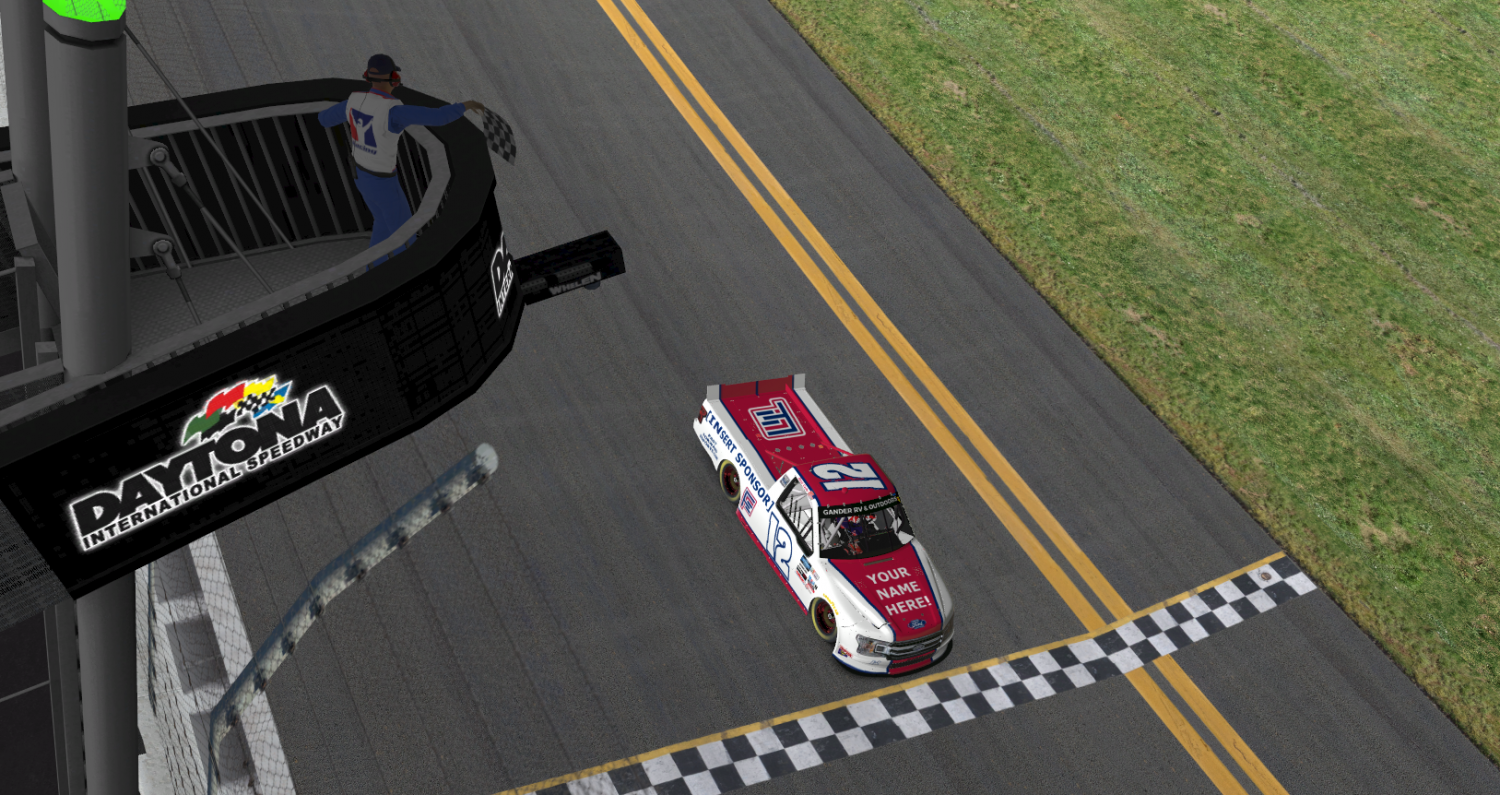 The final race at Phoenix had me employing a bold fuel strategy that just did not work, and I ended up 14th. It seemed as though that performance was in keeping with the season on the whole. And while I was not exactly thrilled with how things turned out (i.e., missing the playoffs by a mere seven points), I am thankful that I have landed at a competitive and thrilling league as ASL.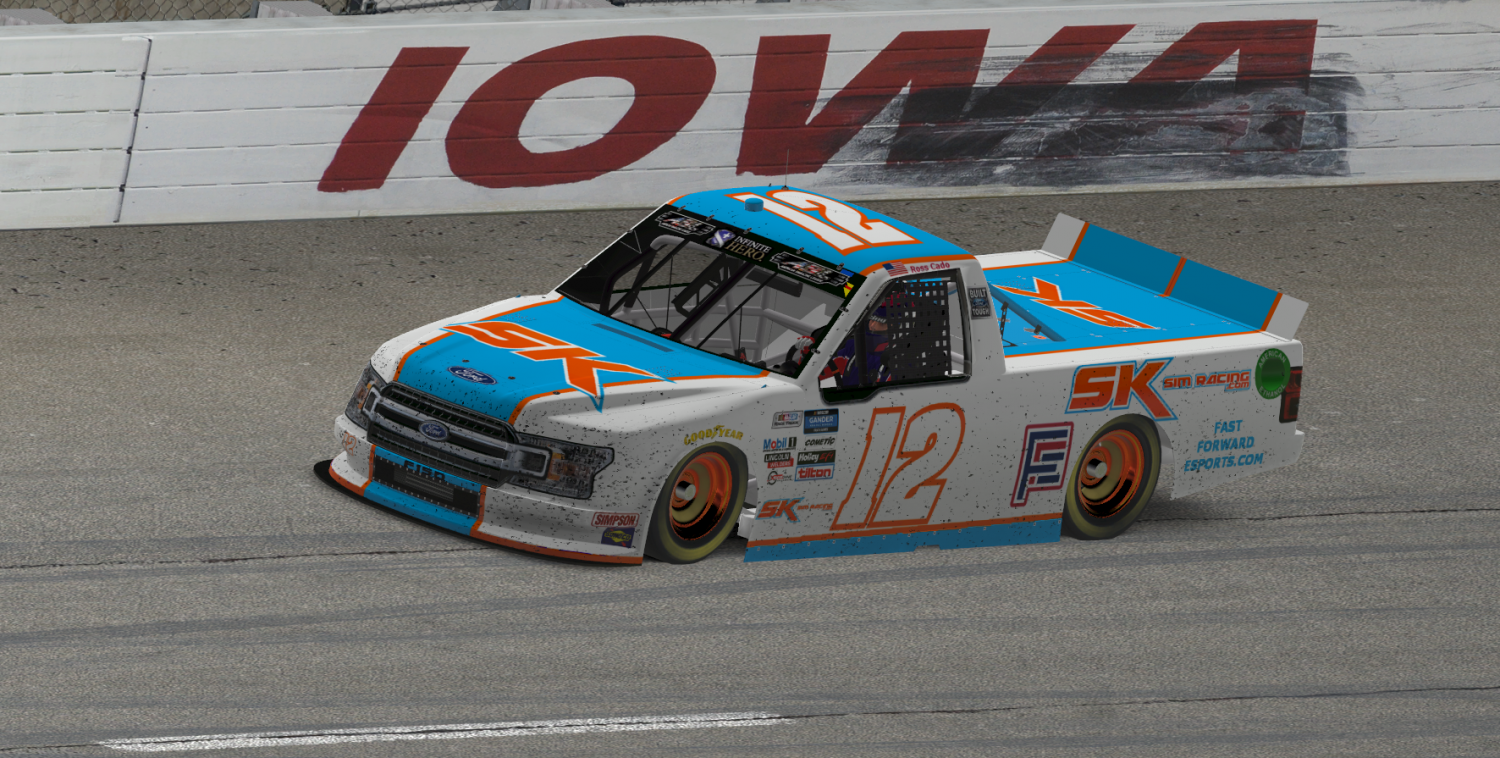 Furthermore, I would like to thank Sean Kalist and SK Sim Racing for their sponsorship. I hope that we can continue this partnership on into the future. Having them on board the #12 F-150 made for an encouraging level of supportive and also a sweet looking paint scheme.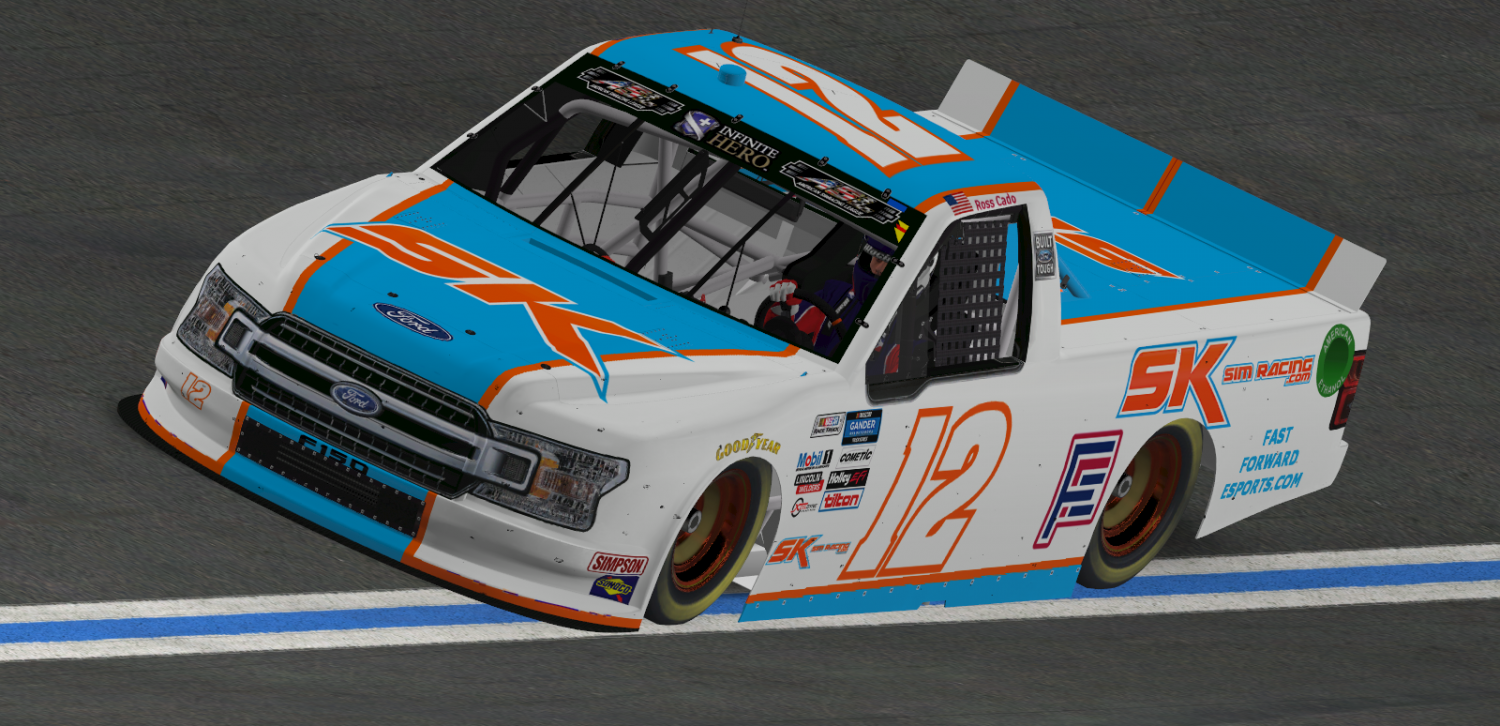 In the end, I wound up with seven top-10s in the 14 points-paying races, in addition to winning the Daytona qualifying race. However, I was caught up in crashes for at least six of those events. Here is a more comprehensive breakdown of my season stats: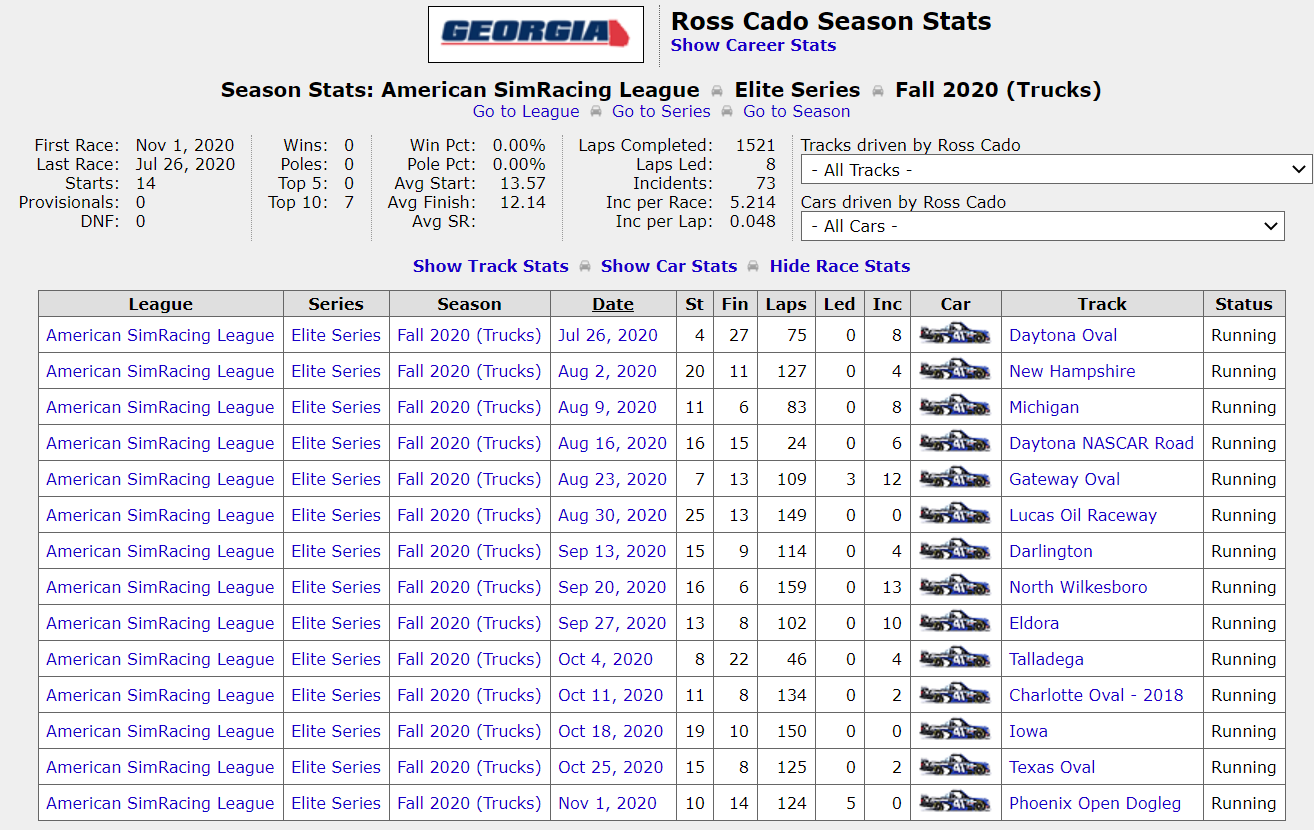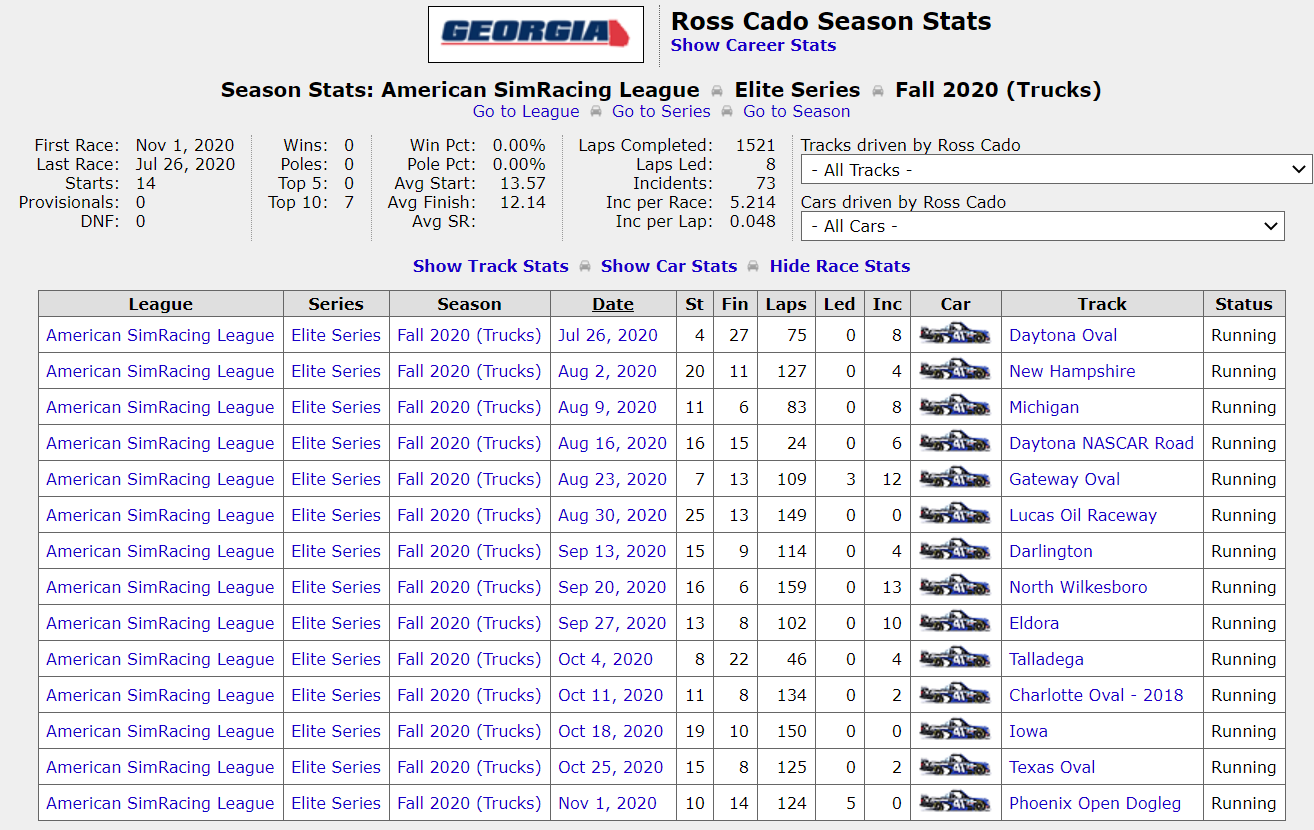 The next season of ASL's Elite Series begins on January 3rd, and the series will be switching to the Cup car. I am excited to take to the track again and compete against this lot of drivers.